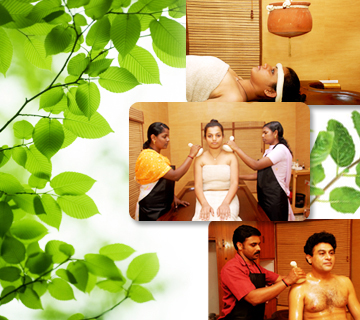 Always wanted authentic Kerala Ayurvedic Massage to relieve your stress level, but unsure where to go? Well, now you can at Ayush Ayurvedic.

WHY AYUSH AYURVEDIC?
Ayush Ayurvedic is a unique wellness center, specially designed for administering authentic Kerala ayurvedic massages and treatments in a clean, friendly amd timely manner.Our technical collaboration with Arya Vaidya Pharmacy, the venerable ayurvedic institution , in existence since 1943 ensures that we use only branded ayurvedic medicine and highly skilled professional therapists.

Whats more, we have an Ayurvedic doctor at the facility to cater to your well being. So, what are you waiting for? Give us a try. you will love the experience!